About Us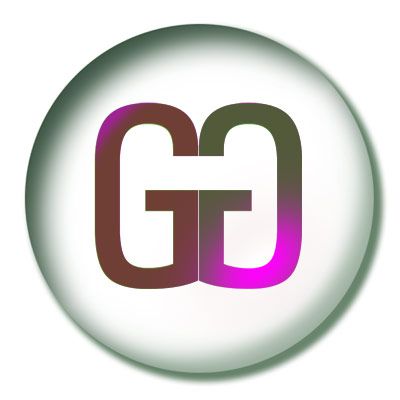 Garden Goods CC was started in August 2008 by Ryan Hermanson and Terrence Ndou.
We started with an online shop selling seeds and bulbs, and this online shop grew into a comprehensive range of gardening related products, with the biggest range of seeds on any South African shopping website!
<br><br>
Garden Goods CC grew over time into a wholesaler of seeds and fertilizer, mainly focussing on the agricultural sector, and nowadays a producer and wholesaler of plants and trees at our nursery (<a href="https://www.gardengate-nursery.co.za">GardenGate Waterwise Nursery</a>) in Northriding, Jo'burg, SA.
As time went on our nursery's focus changed to WATER-WISE plants, and we became the only specialist succulent nursery / vetplante kwekery in Jo'burg, before most other nurseries were even selling succulent plants.<br><br>
Our road has been long and winding, and unfortunately every Winter has been challenging beyond belief, but we will persevere in our mission of creating a sustainable gardening world through succulents (vetplante.)
We always love hearing constructive feedback from our customers, so feel free to contact us with any thoughts or suggestions.
Many thanks for reading this.
Featured